New Series: EP 1: Who Am I?
Come learn who is Victor Simspon and why does the VSXC community exist?
VSXC Library
Download the lastest package bundles, tools, and more...
Games
Con nonummy sem integer interdum volutpat dis eget eligendi aliquip dolorum magnam.
Purchase Subscription: VSXC Community - membership
personal account or business account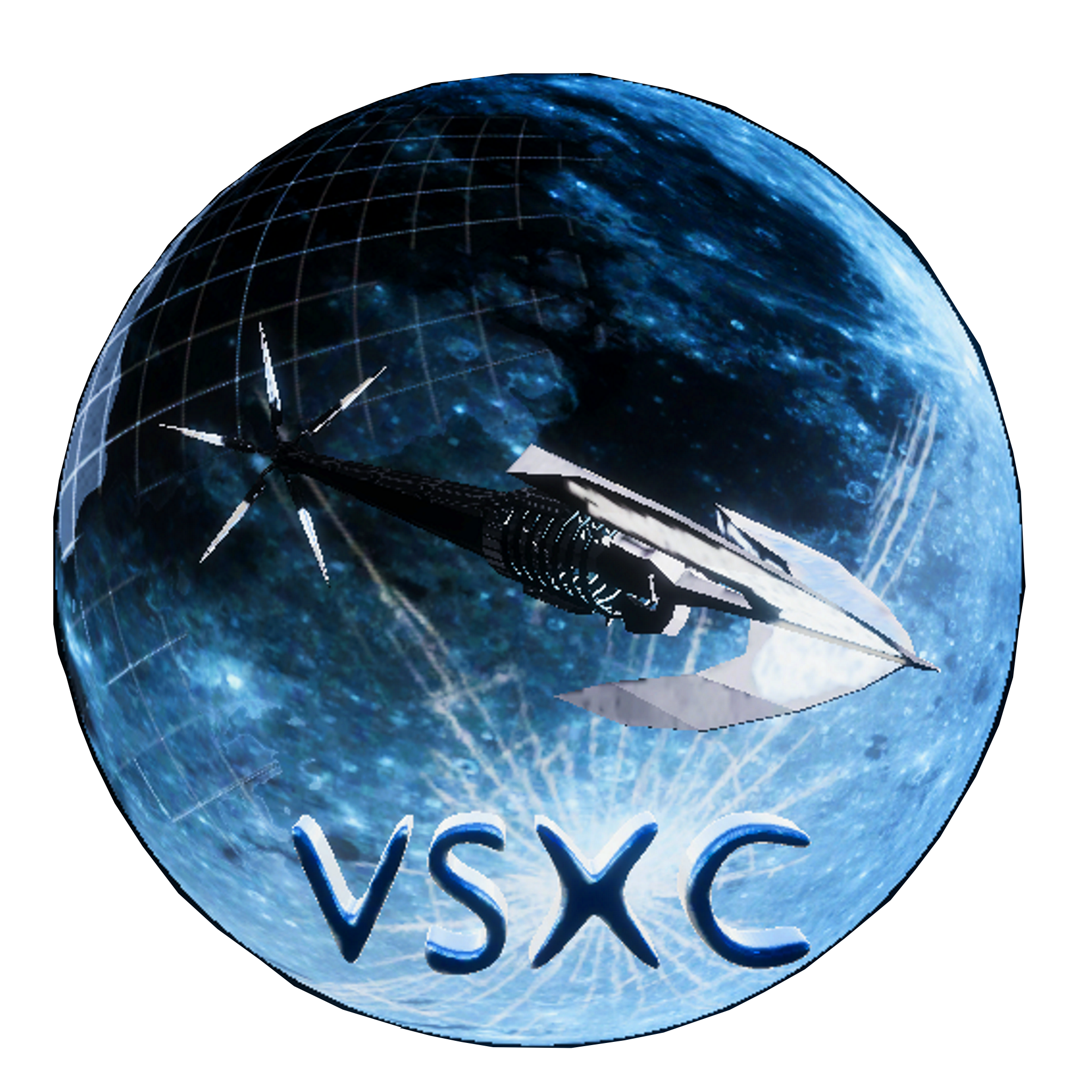 Mission Statement
Help local studios, new start-ups, and Game Developers no matter the experience brings their projects to life.
By providing:

Affordable library of game assets to be used in commercial projects
Additional services based on our contract agreements
Last but not least, I am developing a one-lifetime game that would be a service of God's works that allow me to build the Christian future I have been seeking to have.